Best Practice
Subject Matter Expertise
We Specialize in International Supply Chain Consulting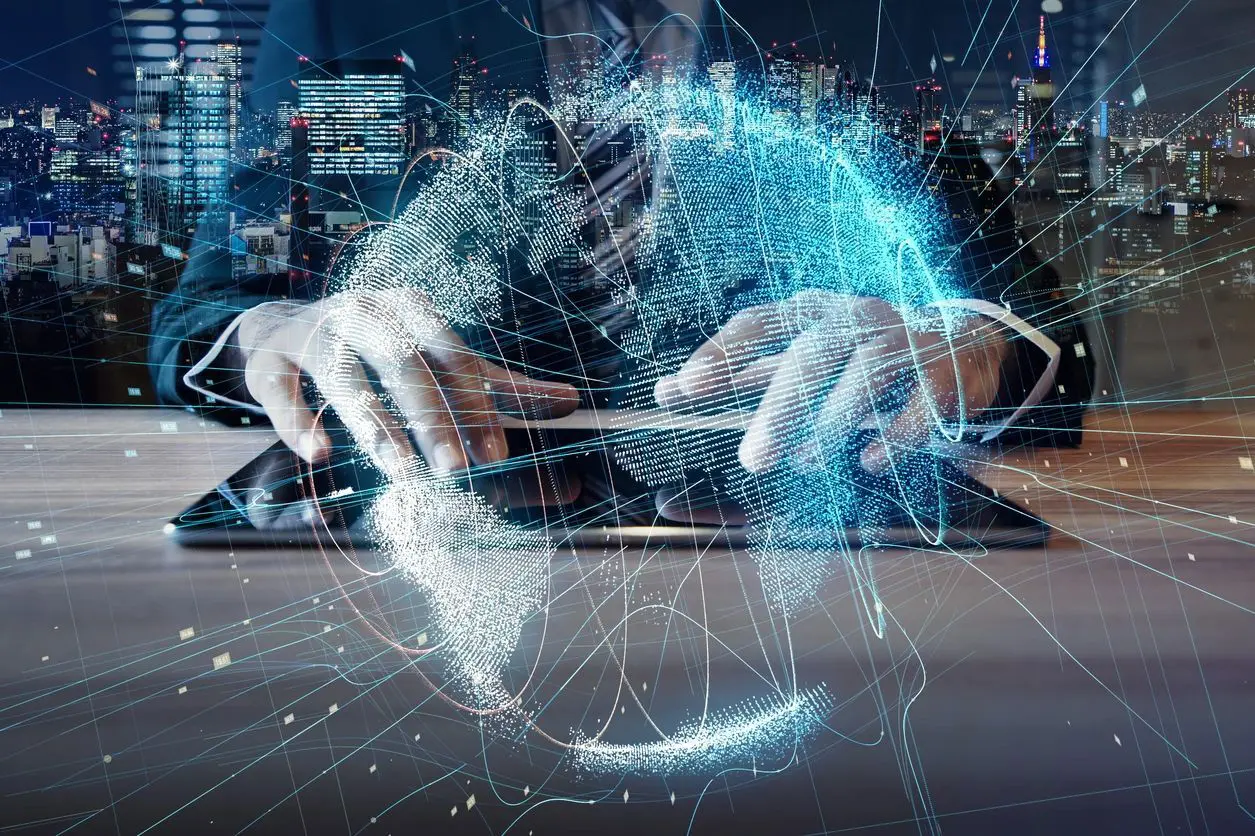 Best Practice
Subject Matter Expertise
We Specialize in International Supply Chain Consulting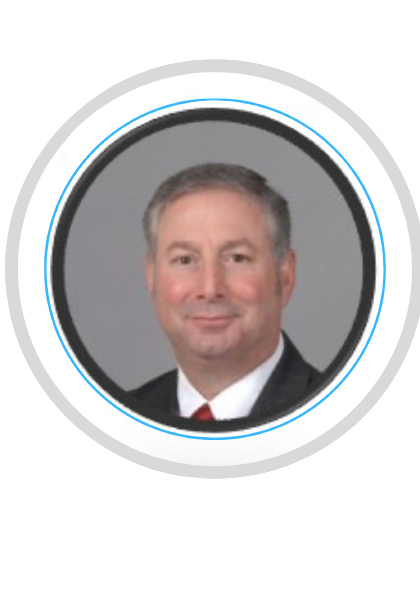 Michael Skorija
Supply Chain & Process SME
Mike is a Global Supply Chain and Operations professional, possessing a proven track record of success in growing profitability utilizing supply chain optimization principles and lean manufacturing techniques for development and improvement of global level supply chains.
Skills
Restructuring & Process Improvement
Transformational & Organizational Change Management & Roadmap development
End to End Supply Chain Assessment
Business Optimization with quick win identification.
TCO and TBO expertise
Ability to Think Strategically & Implement Tactically.
Education
BSIE Industrial Engineering
APICS CPIM & Board Member
Career Highlights
Functional: Integration of process and Technology, Change Management, Project Management, Supplier development and Risk Mitigation, Proven Change Leader, ERP Integration
Technology: SCOR, SAP, Oracle
Experience
Greater than 30 years of experience in process optimization and methods engineering with RTI International Metals, IBM, ABB, Draeger Safety, ICI, Akzo Nobel and SCOR.
Recognized as a supply chain subject matter expert for Aerospace, Automotive and Oil & Gas Industries.
Expertise at restructuring and process improvement, change management, risk mitigation, breakthrough cost savings, improving on time delivery, optimizing inventory levels, supplier development, and integrating upstream/downstream operations. Successful in meeting accelerated product demand by integration of process and technology capabilities through ERP ramp‑up programs.
Industries: Aerospace(Lockheed, Airbus, Boeing, NGC), 3 Tier Metals, Process, Industrial, Chemical, Automobile, Oil & Gas, CPG.
Multiple Publications on Supply Chain Optimization Results:

APICS magazine
US Business review
Management Today
The Manufacturer

Guest speaker at the following conferences:

APICS, International Titanium Association, Airbus Suppliers Summit, American Metals Market, Ohio Aerospace Institute, Speed News Conference.
At Supply Chain & Operational Resources LLC, our goal is to become a recognized resource that trains, educates, and develops suppliers to comply with international guidelines. We also hope to:
Serving Clients Worldwide Since 2012
Established in 2012, Supply Chain & Operational Resources LLC is a consulting company that consists of world-class subject-matter experts.
We are dedicated to developing in a growing global economy and supporting economic growth and development for global level supply chain requirements.
Our business serves a diverse clientele. These include original equipment manufacturers (business-issue OEMs) and tier-one firms in search of capable supply sources across various industries that align with their desired structure.
In some cases, suppliers do not know how to approach a major supplier. They also may not know the criteria that make them capable.
International supply chain competency guidelines are structured. However, they are not known (or adopted) by most of the foreign and domestic supply base. Moreover, areas with underutilized resources could be developed to support these global requirements.
Align Supplier Capabilities to Customer Requirements

Offer Quantifiable Improvements and Benchmarking Processes to Provide Clear‑Cost Advantages

Open a Channel for Marketing

Standardize Business Processes and Reporting Throughout the Supply Chain and Make Them Visible

Synchronize Projects/Activities by Providing a Defined, Unified, and Structured Approach
Business Benchmarking

Customer Relational Management

Forecasting and Planning

Lean Optimization

Project Management

Project Scoping and Delivery Processes

Risk Mitigation

Sales and Operations Planning (S&OP)

Sales, Inventory, and Operations Planning (SIOP)

Supplier Development and Scorecards (Scrap, OTIF, Inventory, etc.)
Aerospace and Aviation

Chemical

Consumer Electronics

Medical

Process
Business Process Optimization
Supply Chain Process and Systems Integration
"*" indicates required fields